Selma Blair Roofied Herself On A Plane Or Something
Selma Blair was pulled off a flight on a stretcher yesterday after mixing something in her drink then having what can only be described as a goddamn meltdown mid-flight. TMZ reports:
Witnesses on a flight from Cancun, Mexico to LAX tell us, Blair was in first class and drinking wine. The witnesses say it appeared she put something in the glass and mixed it in.
We're told she suddenly started crying, "He burns my private parts. He won't let me eat or drink."
The witnesses say she continued, "He beats me. He's going to kill me."
We're told 2 nurses on board came over to help and checked her bags for pills.
As of this post, Selma Blair is still in the hospital, so someone should probably tell her new boyfriend Johnny Depp.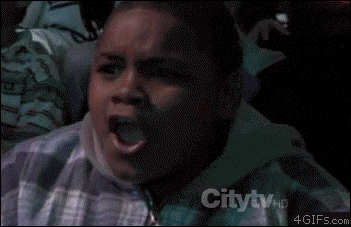 THE SUPERFICIAL | About • Facebook • Twitter
Photos: