Ben McKenzie Knocked Up Morena Baccarin Already
It seems like only a few days ago that I ignored Ben McKenzie and Morena Baccarin are dating, and now TMZ is reporting she's already pregnant with his baby because apparently Commissioner Gordon has super sperm. Somehow I must've missed that in the all those comic books I read instead of having sex with women, so now I've failed on two fronts. Good, great.
Baccarin filed documents Thursday asking the judge to award her full physical custody of her 1-year-old son, because she lives in New York and her estranged husband Austin Chick lives in L.A. … and because she's pregnant she can't fly.
We're told Baccarin is at the end of her first trimester. Even though she's able to fly now, she wants the judge to make a proactive order since there will come a point where she can't get on planes.
Well, I guess that's one way to promote Gotham. Besides making it good.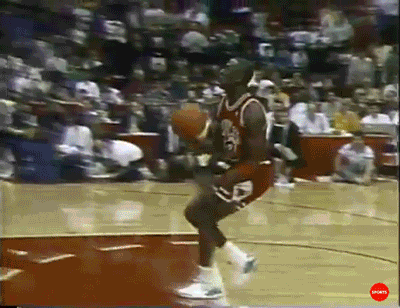 #ONFLEEEEEEEEEEEK
(Sorry, I wanted to see if I could make that whiter than it already was. I have no willpower. Sorry!)
THE SUPERFICIAL | About • Facebook • Twitter
Photos: AKM-GSI, FameFlynet, Getty