So Jessica Simpson Might Be Pregnant
Okay, before everyone jumps down my throat for body shaming, no, I'm not basing any of this speculation on Jessica Simpson's pouch, which she's allowed to have. The girl likes to eat, and should! Instead, I have a piece of evidence that's so conclusive, once you hear it, you'll drop whatever you're holding and go, "My god… that stupid internet idiot's right." Are you ready?
Jessica Simpson walked out of a restaurant sober.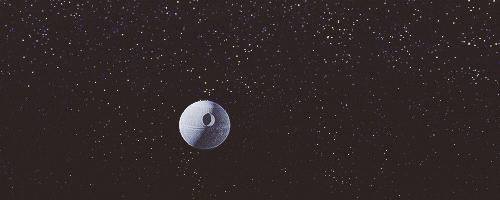 THE SUPERFICIAL | About • Facebook • Twitter
Photos: AKM-GSI