George Zimmerman Maybe Got Punched In The Face Over Something
Like most people who spend way too much time on social media because the outside world is hot and full of bugs, I was titillated by the story of George Zimmerman getting punched in the face for bragging about killing Trayvon Martin. Finally, a ray of sunlight shining through this shit-sandwich called life. But like all tall tales – Looking at you, Jesus. – it has some holes in it. Gawker reports:
Restaurant owner Ed Winters offers yet another account of what happened. He says Zimmerman approached the tattooed man to insult the tattoo, prompting one of his friends to get rough with Zimmerman. According to Winters, the men argued and shoved each other, but no punches were thrown.
In fact, only Zimmerman and one of his friends apparently report seeing Zimmerman punched in the face. Both of them placed separate 911 calls, prompting the police response. On the phone in a recorded call, Zimmerman also said he "didn't know where" he was bleeding from, but tasted blood.
And now for the crazy part:
Zimmerman now claims that the man who punched him was likely intoxicated and confused, telling the Sentinel the man accused him of being a "nigger lover."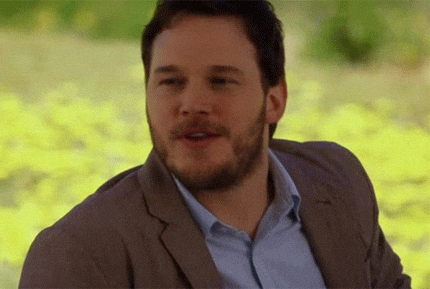 THE SUPERFICIAL | About • Facebook • Twitter
Photo: Twitter