Yup, Emma Watson Wants To F*ck A Lion
During a red carpet interview with Yahoo! UK for Beauty and the Beast, Emma Watson apparently felt the air was right to let everyone know she wants to bang a lion. Specifically Aslan from The Lion, The Witch and The Wardrobe. This is actually happening. Via Moviepilot:
"Is that wrong? Is that OK? Probably not… No… It's not OK… It's not OK… I'm getting shaking heads."
Trying to make her attraction to fictional four legged creatures seem more legit, she followed her statement up with:
"It happens. Sometimes animals in films are hot. I don't know what to say. That's where we're at."
Hmm, okay, weird. And, oh shit, she's still going.
"There's something a bit sad about when he transforms. You're like a bit… oh… ok, you were quite nice before. He's hot. The Beast is hot."
That would be Emma Watson talking about how much it sucks when The Beast transforms into a boring dude that doesn't have a lion penis. Jesus Christ. Nobody show her The Island of Dr. Moreau, or we'll all drown in the flood.
"Hey, Emma? Seen this?"
"OHMYGOD IS THAT A MAN-CHEETAH?!"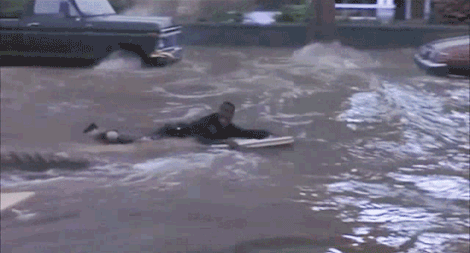 THE SUPERFICIAL | About • Facebook • Twitter
Photos: Getty