Christina Milian's In A Bikini Again
Because I can't handle another conversation where some idiot says, "Yeah, well, criminals don't follow laws anyway," in response to another mass shooting, I'm sticking to buttholes today. So here's Christina Milian in a bikini, which is about as non-controversial as it gets.
…
UNTIL YOU FIND OUT SHE'S OBAMA'S DAUGHTER!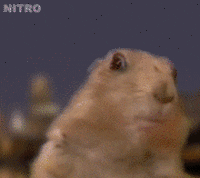 (Do I even know what I'm doing here anymore? Nope.)
THE SUPERFICIAL | About • Facebook • Twitter
Photos: AKM-GSI, FameFlynet